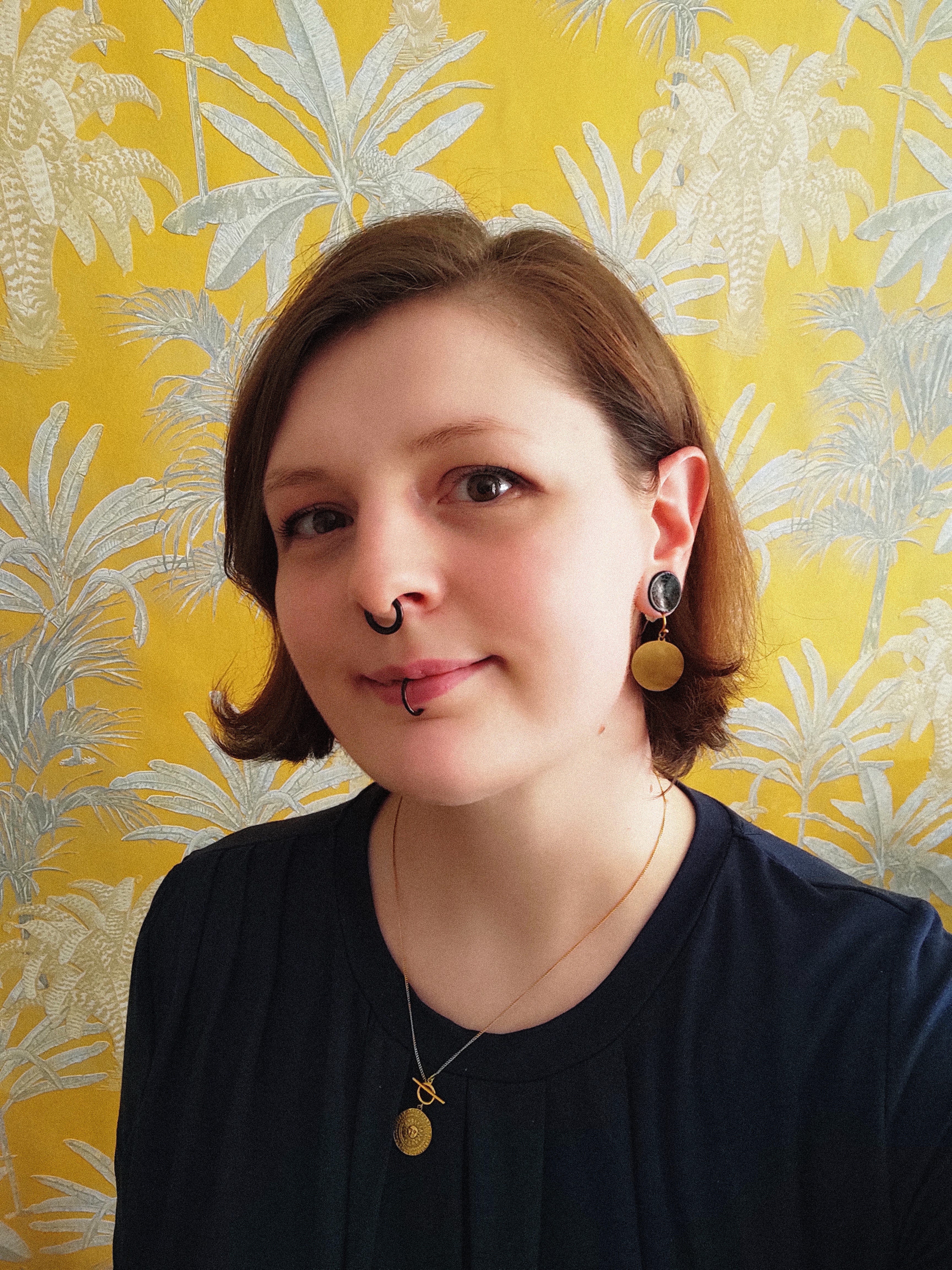 career
It all started with the training as a design assistant, focus on graphics and manufactory porcelain painter in Meissen, which was soon followed by the first work experience as a model painter at a company that produces plastic models of body parts. Since this had to be done under hard labor, I realized that the quality of my work will always take priority.

In the follow-up period of my voluntary ecological year, in the Dresden wild bird rescue station, in that time I also got my first tattoo. From then on, I was hooked and I succumbed to the daring idea of learning the fascinating craft of tattooing myself.

After the bumpy road of training as a tattoo artist, I have been working in the industry for many years (since 2015) and have been part of the "Atelier F.A.T.", a collectively managed tattoo studio with high artistic standards, since the end of 2020.

I love the challenge of implementing the motif requests of my customers individually, improving myself again and again and working out every detail precisely.